WiFi is available throughout the hotel.
There are 217 rooms, each of which is designed with an outdoor or atrium view, air-conditioning, a satellite TV, tea/coffee facilities and a private bath and shower. Most of the suites have a private dressing area with spacious wardrobes and an en-suite bathroom with a Jacuzzi bath.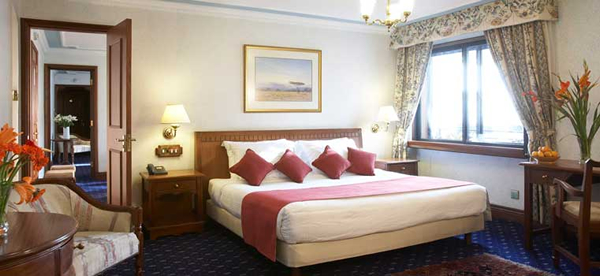 Sarova Stanley offers a mix of dining options. Its on-site restaurant is decorated in traditional Thai design and serves authentic Thai cuisine. The bar is the perfect place to enjoy chilled drinks and cocktails as well as a variety of snacks. There is also an open-air, bistro style cafe which has a deli counter and serves pizzas from a wood-fired oven, fresh juices and beers.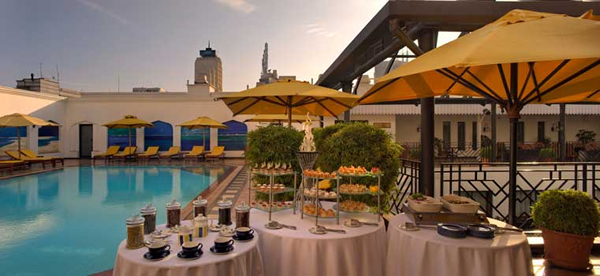 Sarova Stanley Hotel Nairobi features a suspended open-air heated swimming pool on the fifth floor, a health club with a gymnasium, an aerobics studio and a sauna room. The hotel can also arrange for guests to go on a Heritage Walk around the hotel to view some of the oldest and historical buildings in the area.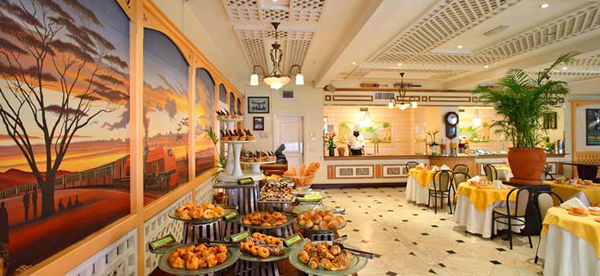 Sarova Stanley features 9 fully equipped meeting and conference rooms with audio-visual equipment and secretarial assistance available. On-site parking is available. The hotel's attentive staff can also arrange for laundry and dry cleaning services.