Kenya Tanzania Safari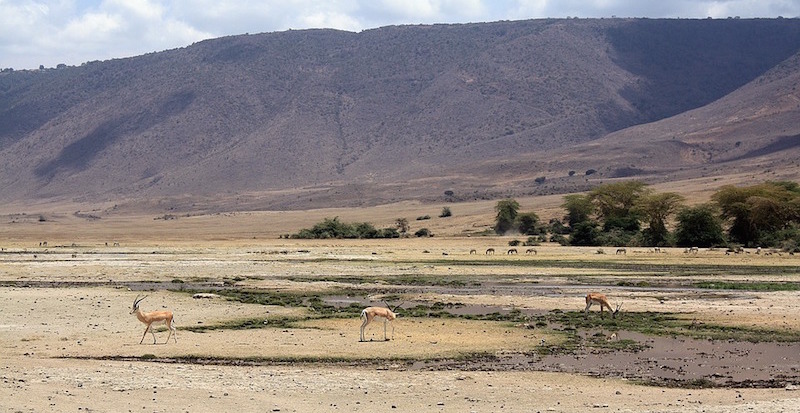 All service packs for these locations offer an unforgettable experience for visitors by offering impressive views of the African landscape as well as the exotic animal sanctuaries. 
Masai Mara is the most popular tourist destination. This is a special safari adventure where you can see the variety of the Kenyan and Tanzanian wildlife. With some days in this Kenya and Tanzania combined safari, you can discover a lot about local culture and enjoy wildlife adventure tours with your friends and family while traveling. Particular importance is also given to the ability to visit many sites within the same tour.
A special site in Kenya and Tanzania combined safari is the process of animal migration. Great Migration Safari is a special organization where you have the opportunity to see hundreds of animals as they migrate from Kenya to Tanzania. From all the safari experiences, Great Migration is a unique opportunity to see how for a relatively short time, millions of animals migrate from country to country.
Kenya Tanzania Combined Safaris