Kenya is a beautiful country, a place where you want to go and just forget everything. Kenya has everything you can think of wilderness, coastal, cities, highlands, valleys and forests. It is so easy to forget yourself in the rich culture and sheer beauty of the country. 

The Kenya food has its own distinct taste and flavor due to the use of local spices and methods. Here are some of the popular Kenyan dishes you must try on your visit to this magical country.

1. Ugali and Sukuma Wiki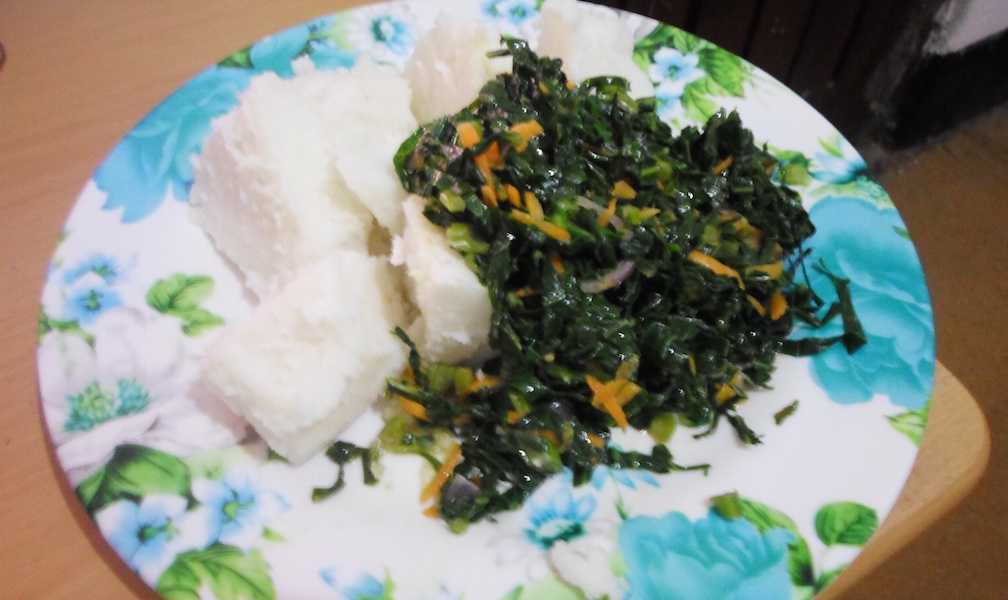 Ugali is one of the most popular dishes of Kenya and known as the staple food. Ugali basically made of cornmeal boiled in hot water and serve with vegetables. Ugali with veggie or stew is a normal one time meal for Kenyan people. The thick grainy dough of cornmeal is something to try for a meal if you are in for something light and healthy. Sukuma Wiki is also known as kale cooked with some oil and few diced tomatoes, onion and Kenyan magical salt called mchuzi mixes. 

Irio

Irio is a popular food in Kenya though it was originated as Kikuyu staple. Irio is one of the magical foods Kenya, although it is a simple mix of boiled peas and potato mixed with maize. Irio goes along well with Kenya style stew or roasted nyama choma meat.


Nyama Choma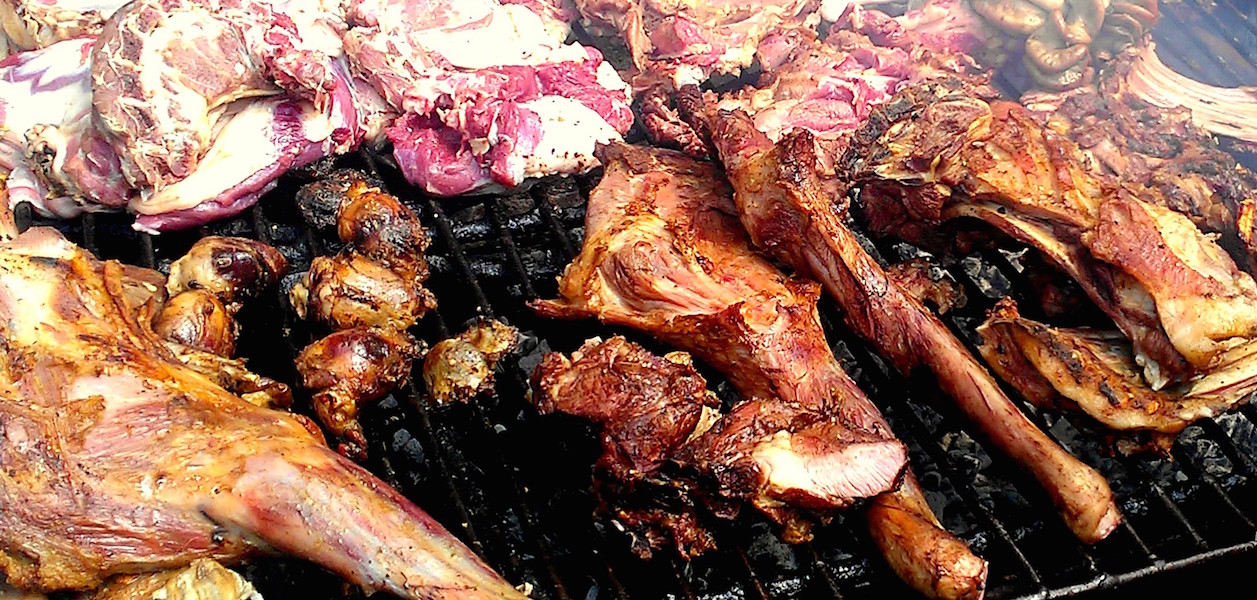 The Kenyan Nyama Choma is a mouth watering dish of Kenya. A barbecued, grilled meat with Kenyan spices is something to die for. Kachumbari is usually going along with nyama choma greatly.

Pilau Rice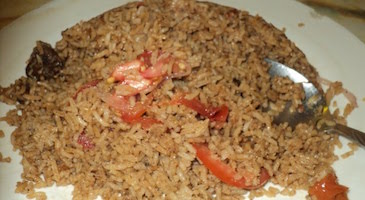 Pilau rice of Kenya is simply mouthwatering dish made from rice, meat, and flavor bursting spices like cinnamon, cumin, etc. The pilau rice goes along with stew or simply with some salad and lemon.

Chicken Biriyani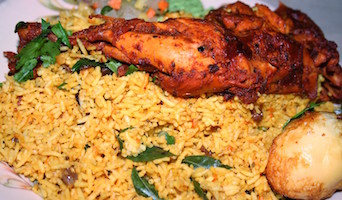 Another popular dish of Kenya made from semi-cooked rice, spices, and meat. Chicken Biriyani is all a dish that goes along with any other dish or can be served alone with salad and lemon.

Mandazi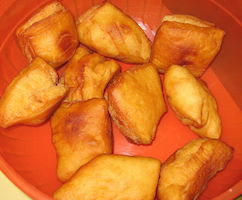 Mandazi is tea time snacks of Kenya. Mandazi is made from Deep fried dough with a little bit of baking soda to make them large and spices to add taste.
Chapatti and beans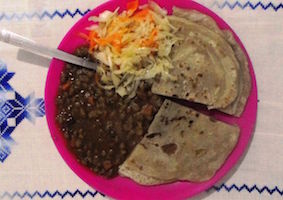 Simple flatbread to go along with coconut beans is something you don't want to miss in Kenya food. Chapatti is an Indian dish introduced by Indian peoples' lives in Kenya and Kenyan people adopt it just like their own. Chappati goes along with cooked vegetables very well.

Githeri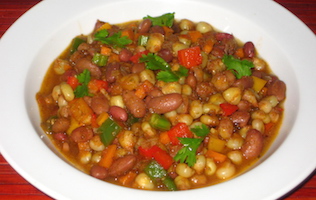 Githeri is basically a dish made from kidney beans and maize. Githeri is a popular dish and full of nutritious because how it is prepared. Githeri is made from boiled beans and maize stewed together.