It is set across a 50-acre elegant manicured gardens and features an outdoor swimming pool, restaurant and bar. The hotel boasts a casino and spa, and the central business district of Nairobi is 10 km away.
Offering a selection of 203 rooms; 36 suites, 167 deluxe rooms. Antique furniture characterises the theme and décor of each room, polished wooden floors and large garden-view rear and front balconies. The Safari Park Hotel is a fusion of international sophistication, safari style, theme-park fun and cultural creativity.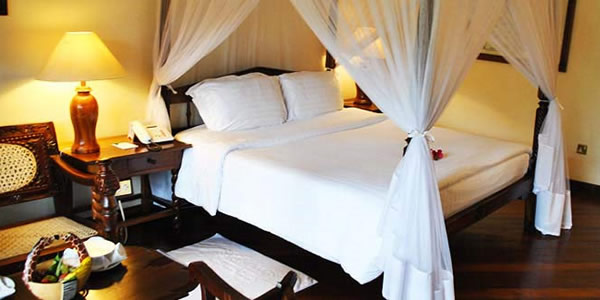 A world-class and large conference venue, the Safari Park Hotel boasts over 20 conference and meeting rooms, instant global connectivity and first-class business support services. It also offers first- class health and recreation facilities.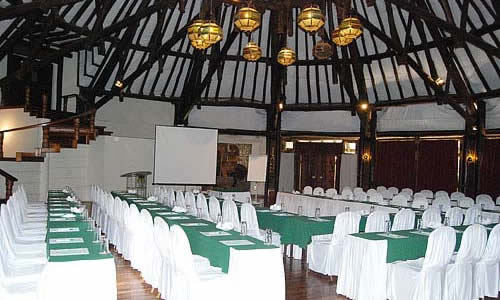 Offering a gourmet experience, our five specialty restaurants features Chiyo, an authentic Japanese restaurant, La Piazzetta, a charmingly rustic Italian restaurant, Winners' Pavillion, an elegant Chinese restaurant, Cafe Kigwa, a 24-hour international restaurant, and the Nyama Choma Ranch, a spectacular feast of barbecued meats in the company of the 'Safari Cats', Kenya's sleekest dance troupe.

Nairobi's most glittering entertainment centre, the Hotel also boasts The Piano Bar, Hemingway's Lounge, The Cats Club, King Solomon's Mine Casino, and one of the most stunning stage shows in Africa. Other facilities offered include a tennis court and 24-hour front desk.