Free WiFi and money exchange services are provided for all guests.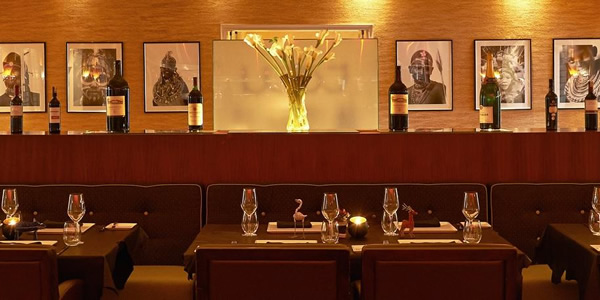 It has 170 rooms which are elegantly are furnished with modern interior decor. Each room features an ornate lampshade, a TV with satellite reception, a telephone, a wardrobe, an en suite bathroom and views of the surrounding garden.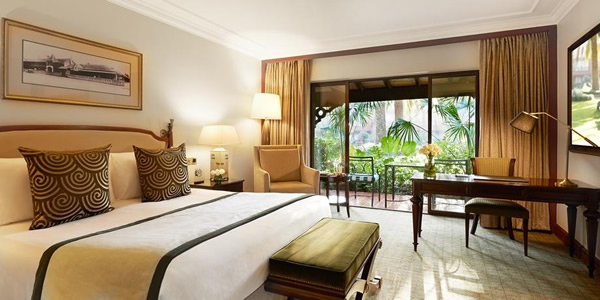 Fairmont The Norfolk Hotel Nairobi features three distinct restaurants and a bar: 'Tatu', the award-winning signature restaurant which serves local and continental meals, 'Lord Delamere Terrace', the all-day dining restaurant, the 'Tea Room' which offers traditional English high-tea in a comfortable setting. The 'Cin Cin Wine Bar' serves both alcoholic and non-alcoholic beverages. Outdoor dining is available on the terrace. Complimentary breakfast which can either be regular or buffet is served daily. The hotel houses an outdoor pool, a steam room, a sauna and a spa that offers a range of treatment.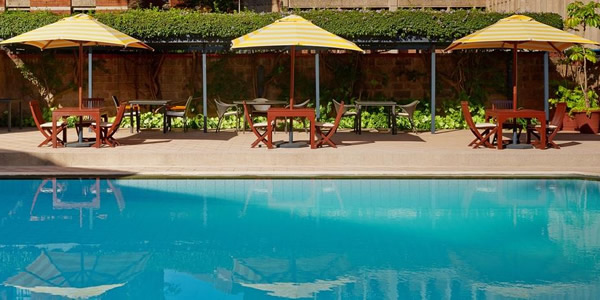 Fairmont The Norfolk features an event facility and a business centre. Laundry, car-hire, airport pickup and city shuttle services are provided for an extra charge. Onsite and valet parking are available. The premises are guarded by security personnel.
Fairmont The Norfolk Hotel Nairobi is situated close to the Nairobi University, the Nairobi National Museum and the Kenyatta International Convention Centre (KICC).