These amenities include telephone services, split air conditioner, laundry services, a strong and safe storage space and many more. It has 288 well-spaced rooms at Travellers Beach Hotel which are richly designed with exotic beds, furniture and also contain modern bathrooms which possess all the necessary toiletries.
It has a large lagoon-style outdoor pool and 4 restaurants. A buffet breakfast is served daily at Shibe Restaurant. Italian and Indian restaurants are also offered, as well as a thatch-roofed grill restaurant next to the pool.
Apart from swimming, activities that guests can partake include diving lessons, snorkeling, or taking a glass-bottom boat tour. There is also a gift shop, laundry services, and children's activities available.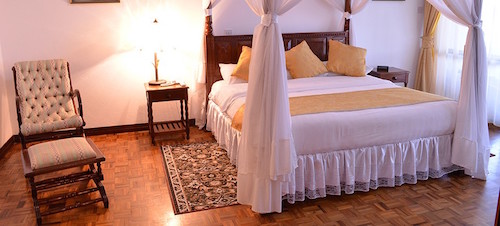 In addition, the hotel does not neglect the leisure needs of its guests as all rooms contain entertainment facilities using the satellite dish and in house movie channels, with panoramic views of the ocean and swimming pool over the balcony spa and sauna as a well as a fitness center.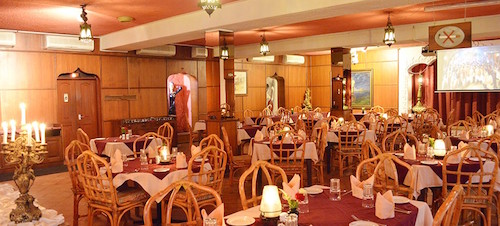 Travellers Beach Hotel also has conference and business center that accommodates large size groups featuring internet access,LCD projectors and screens and Sound systems with microphones among others.